Everyone wants good eyebrows and eyelashes! here are what we recommend to achieve a great look.
Hollyberry Cosmetic's eyebrow growth serum.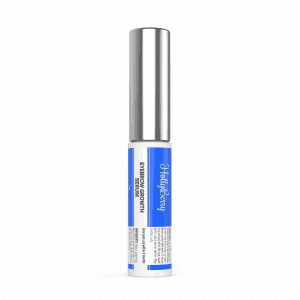 Our very own eyebrow growth serum is made with Myristoyl Pentapeptide-17 Peptide which lengthens and thickens the eyebrows, fortifies hair, and noticeably intensifies eye expression.
Customer reviews.
I've been using this product for good few weeks now , it helps a lot , it last for good long time , the price is very competitive to many other products .. I can recommend this product with fair confidence.
Item arrived really quickly and I wasn't convinced it was going to work as due to illness my eyebrows had pretty much disappeared. But I'm pleased to say after continuing to use it for a few weeks I really can see it's working. You must remember to use it every day and you really will see an improvement.
Find the latest price here 
---
GrowthTech eyebrow growth serum.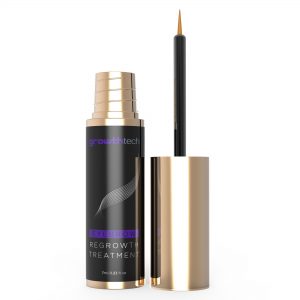 GrowthTech specialise in loss of hair growth and enhancing. GrowthTech say they understand times have changed and with the use of eyebrow makeup can turn into a nightmare and need a regrowth treatment.
One of the other major problems associated with women is the difficulty in regrowing their eyebrows after they have had them waxed or plucked off.
Customer reviews.
I'm very sceptical of beauty product claims but so many people had positive reviews and this does seem to be working even though I'm forgetting to use it some days.
My eyebrows grew quite fast and in areas that I was struggling to get the hair back after a bad experience with having them waxed . I'd definitely recommend this.
Find the latest price here.
---
Hollyberry Cosmetics eyelash growth serum.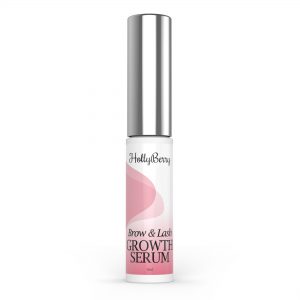 Another one of our products. This time a eyelash growth serum. One of our customer Favourites.
Customer reviews.
Been struggling to grow my brows for ages found this and it's really helped!
For someone with darker hair and light eyebrows, it's definitely improved them.
I use it every night and I always shade my eyebrows as they're quite light. With the serum I've noticed when I remove my make up of an evening they're looking fuller and not so light! It's only been a few weeks so thrilled to see a difference already 😀
Fine out the latest price
here
---